Glenferrie Road Malvern looking south 1915
Stonnington History Centre MP679
High Street 1911
Stonnington History Centre MP212
Stonington, Government House Malvern 1904
Stonnington History Centre MP6652
Chadstone Shopping Centre 1960
Stonnington History Centre MP1077
Glenferrie Road, Malvern c1910
Stonnington History Centre MP513
Flood waters Chapel Street, South Yarra 1907
Stonnington History Centre PH491
Glenferrie Road, Malvern 1910
Stonnington History Centre MP5008
Greville Street level crossing, Prahran 1867
Stonnington History Centre PH13125
Chapel Street, Prahran c1911
Stonnington History Centre PH7077
Woodmason's Dairy, Malvern Road, Malvern c1915
Stonnington History Centre MP1375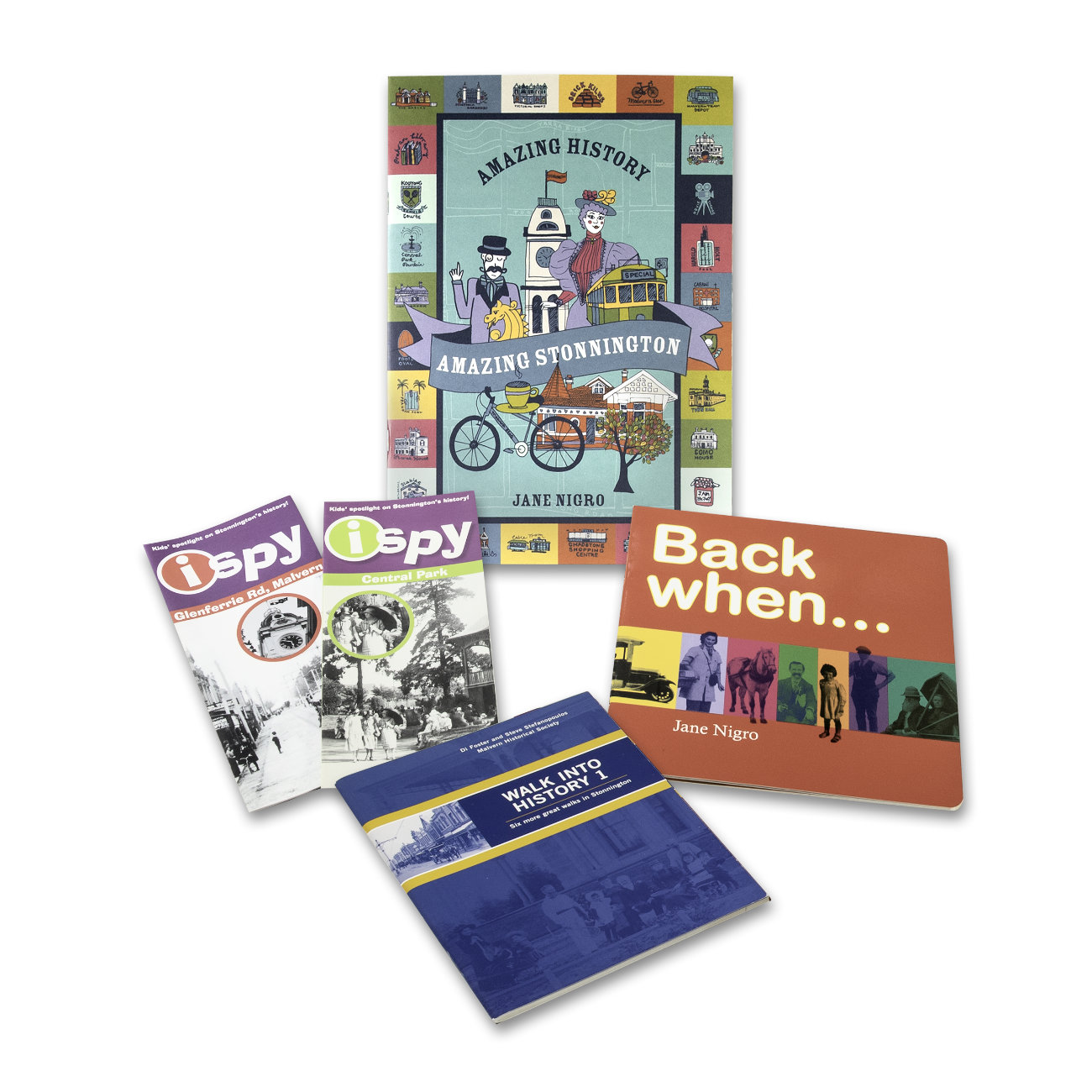 Malvern Historical Society
The Society, founded in 1972, promotes and shares the history of Stonnington, Victoria, Australia.
The Society encourages an interest in the history of the Stonnington municipality located in Melbourne's inner south-east including the suburbs of Armadale, Glen Iris (part), Kooyong, Malvern, Malvern East, Prahran, South Yarra (part), Toorak and Windsor.
Stonnington History Centre
The Malvern Historical Society actively supports the Stonnington History Centre.
The Stonnington History Centre is dedicated to preserving and interpreting the history of the City of Stonnington and the former cities of Malvern and Prahran.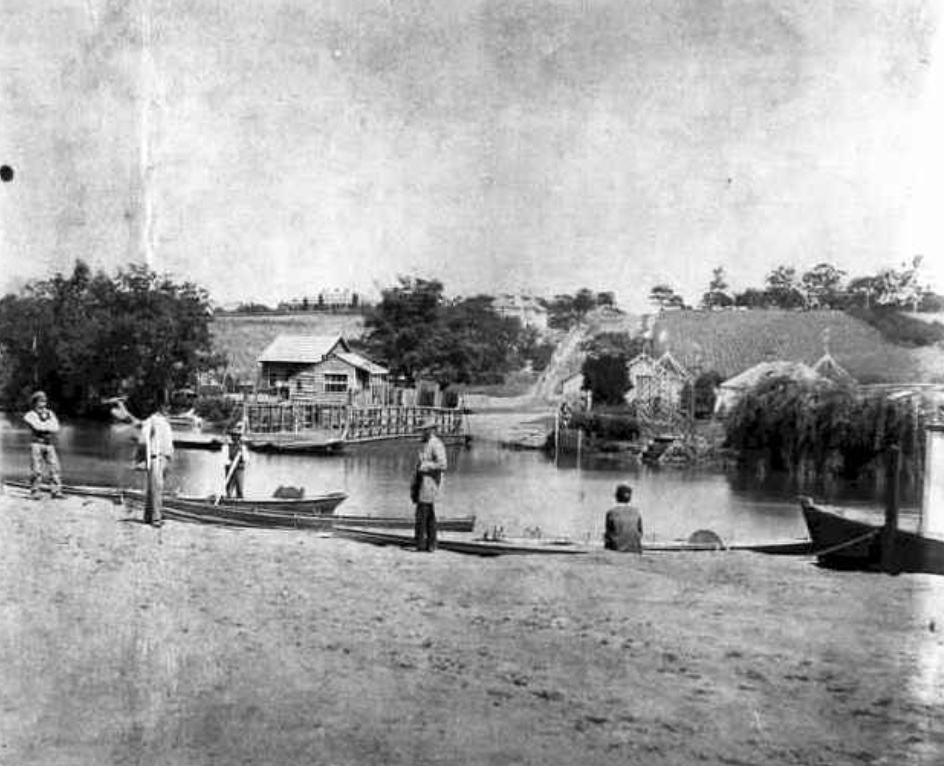 View of the punt over the Yarra, looking south from Richmond up Punt Rd c1861
The Centre is a branch of the Stonnington Library and Information Service.
Its collection includes books, photographs, building plans, maps, subdivision plans, Council rate records, newspapers, and general local history information.
You can search for archive material on the Stonnington History Centre catalogue.