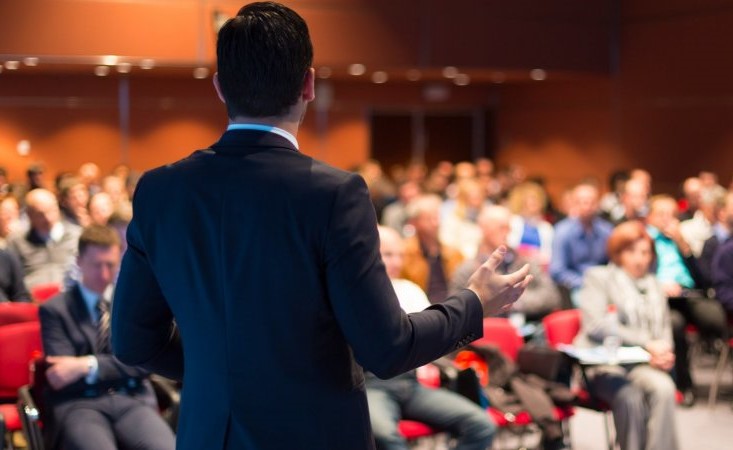 Thursday 12 September 2019 at 8pm
Speaker: Dr Rosemary Francis
Topic: Finding the Links
Dr Rosemary Francis, an Associate of the School of Historical and Philosophical Studies at the University of Melbourne, will provide an insight into Italian migration to Victoria in the second half of the nineteenth century through the story of two relatives, Ferdinando and Federico Gagliardi, who arrived in Melbourne in 1877. It demonstrates the value of Trove, the National Library of Australia's website, in uncovering these family stories
Thursday 10 October 2019 at 8pm
Speaker: Dr Ros Otzen
Topic: From Ragged School to Modern Academy: Melbourne City Mission's "Hester Hornbrook Academy
Dr Ros Otzen will speak about Hester Hornbrook, one of the founders of the Melbourne City Mission which was set up in 1854 to assist the poor and those in need. She managed the Mission from 1856 to 1862. She also founded nine Ragged Schools for the children of the poor in Melbourne between 1859 and her death in 1862.
Thursday 14 November 2019 at 8pm
Speaker: Pete Smith OAM
Topic: From vaudeville to radio, TV and beyond
Pete Smith has had a long and illustrious career on radio and television.  He is well known for his work as announcer, compere, quiz program host and comedian.  He worked on numerous shows such as New Faces, Sale of the Century and Bert Newton's Tonight program.
All meetings are held at the Balwyn Evergreen Centre, 45 Talbot Ave, Balwyn.