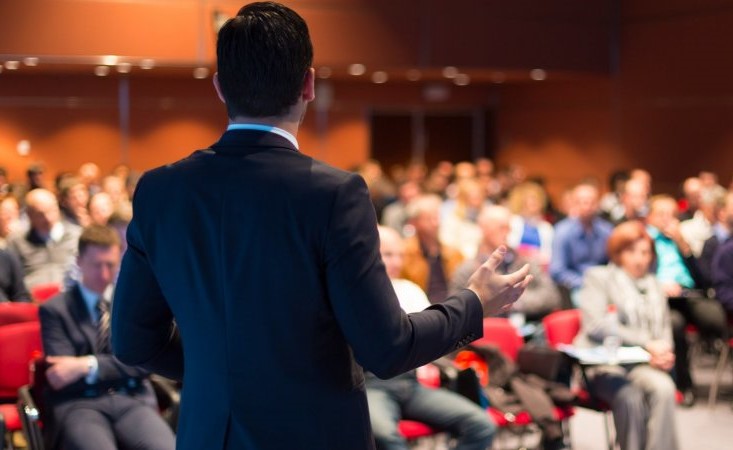 Thursday 13 June 2019 at 8PM
Speaker: Dr Max Lay AM FTSE
Topic: The Roads and Streets of Balwyn
Dr Max Lay, former Executive Director of the Australian Road Research Board, Independent Reviewer for the Melbourne City Link project and a past President of the RACV, has also published widely. Although retired, he has acted recently as a consultant to Roads Australia, ConnectEast and the United Nations (UNCTAD).
Thursday 8 August 2019 at 8PM
Speaker: Dr Helen Doyle
Topic: To be announced
Dr Helen Doyle is a Senior Heritage Consultant with Context Pty. She has worked on a number of projects including the Moyne Shire Heritage Study and the City of Melbourne Heritage Study. She is also a writer and editor and two of her publications have won Victorian Community History awards.
Thursday 12 September 2019 at 8pm
Speaker: Dr Rosemary Francis
Topic: Finding the Links
Dr Rosemary Francis will speak about Italian migration to Victoria in the second half of the nineteenth century.
All meetings are held at the Balwyn Evergreen Centre, 45 Talbot Ave, Balwyn.