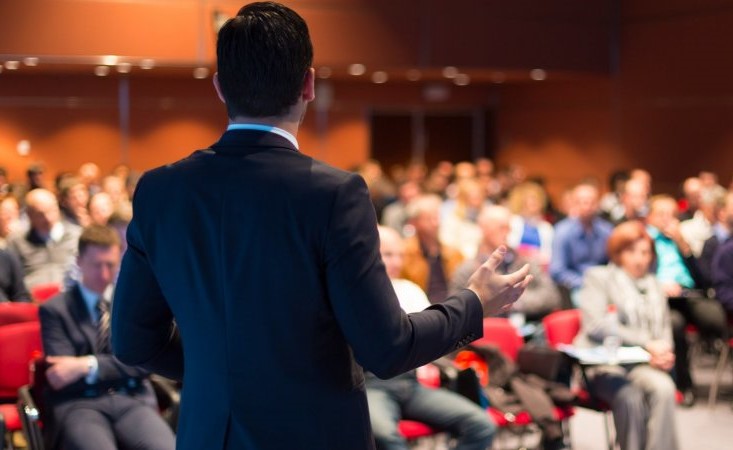 Next meeting: Sunday 9 October 2022 at 2pm
St Barnabas – Celebrating 150 Years
Topic: "150th Anniversary of St Barnabas Church"
This special event features the launch of the St Barnabas 150 Years History book by Vicar, Randle Bond, and a presentation on John Butler Maling and family by Philip Barton, great grandson of John Butler Maling.
RSVP by Monday 3rd October.
---
General meeting information
Meetings are held at our usual venue at the Balwyn Evergreen Centre, 45 Talbot Avenue, Balwyn.
Please note that we hold COVID-safe events and we comply with all relevant government regulations in cooperation with the Balwyn Evergreen Centre.
If you are feeling unwell or show any symptoms, please do not attend the event and get tested as soon as possible. Keep 1.5 metres apart and do not move chairs or tables closer to other people. We will be collecting attendance information upon entry.
Thank you for your cooperation and we hope to see you again soon!
BHS Committee