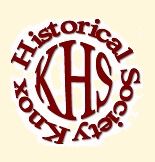 Knox Historical Society Inc.
<!I>
Established 1965
<!/I>
---
<! img src="images/ambl5.gif" width="400" height="200" align=absmiddle alt="AMBLESIDE LOGO">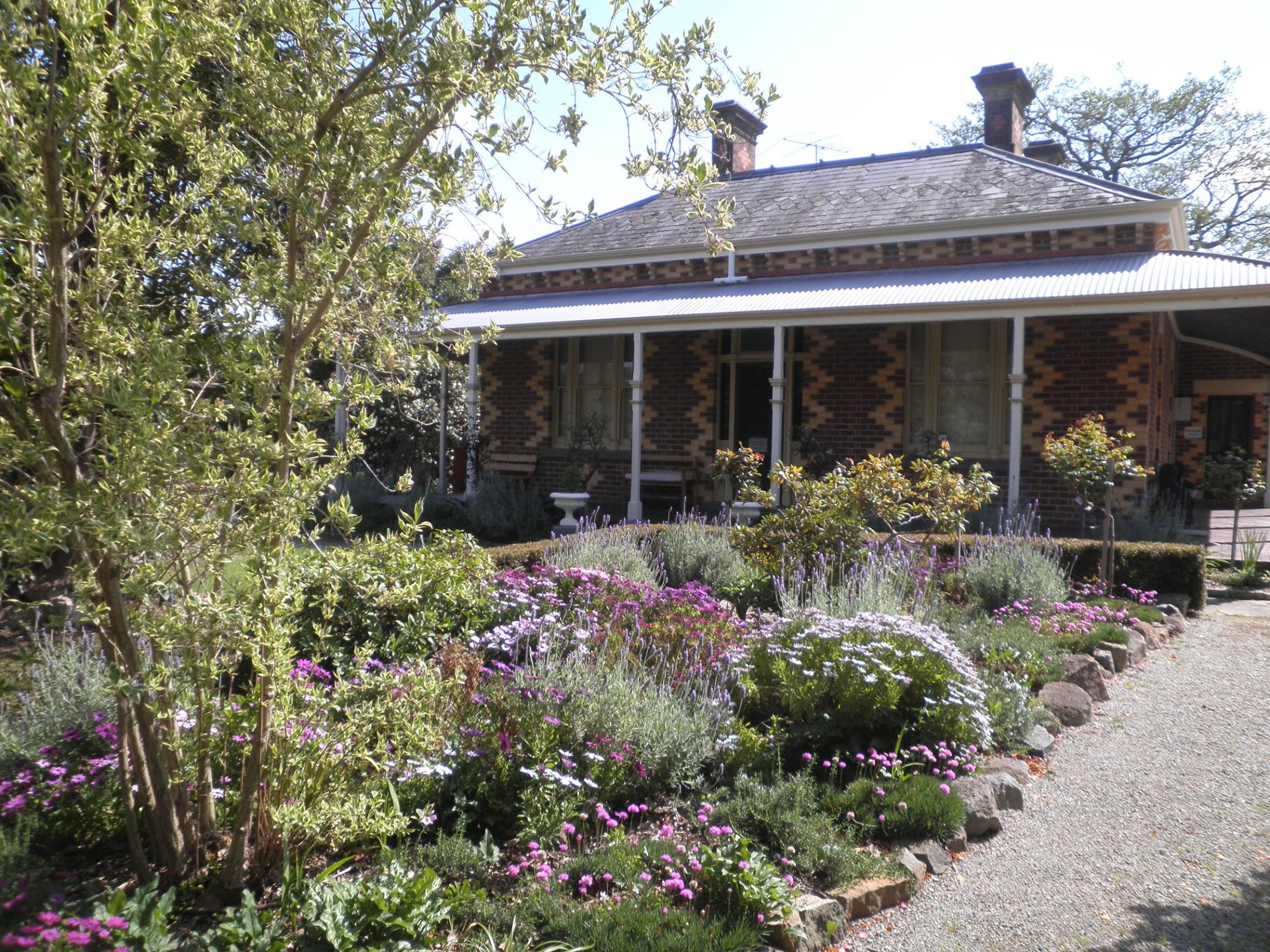 The historic Ambleside homestead in Olivebank Rd, Ferntree Gully, is the home of the Knox Historical Society, where we maintain a wonderful collection of documents, maps, family histories, photographs (including a large collection of local school photographs), artifacts and memorabilia reflecting the district's history and the history of Ambleside which was once a productive rural property.
Ambleside is open 10 a.m.-1 p.m. Thursday and Friday and 1 p.m.- 4 p.m. Sunday. CLOSED on Public Holidays.

The Knox Historical Society is grateful for the support of the City of Knox and its on-going commitment to the preservation of important local history.
We are also grateful for the support of the Ferntree Gully, Rowville & Scoresby Bendigo Community Banks, and their community grants which have helped to produce publications such as "Knox Reflections - A Pictorial History" thank you Knox Community Banks
and finally, the Knox Historical Society is very grateful to our local community and volunteers without whom we would have no historical society.
Our volunteers include some tireless researchers, ready to help you to dig up the past.
If you would like to become a volunteer then please send us an email.
Keep in Touch.


On Facebook Knox Historical Society
Email KHS: khs@relics.com
Call KHS: 9758 6722 (answering machine)
Post KHS: P.O. Box 8124. Ferntree Gully 3156
Do you have any information about these local women who served in WW2?
Women at War
PLEASE NOTE: Ambleside will be CLOSED on days of TOTAL FIRE BAN in the Central District.