Tatong Pictures
Railway Station: Creamery: St Alban's C. of E.; St Patrick's R.C.; Tatong Tavern; Desktops.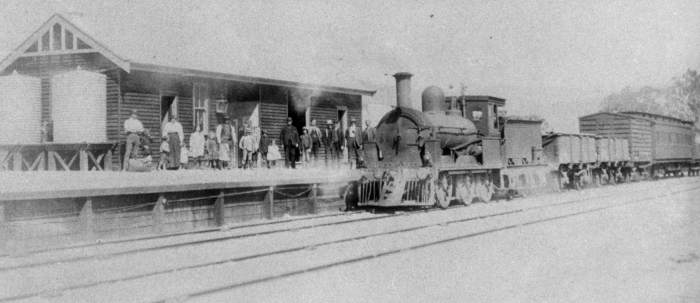 Tatong Railway Station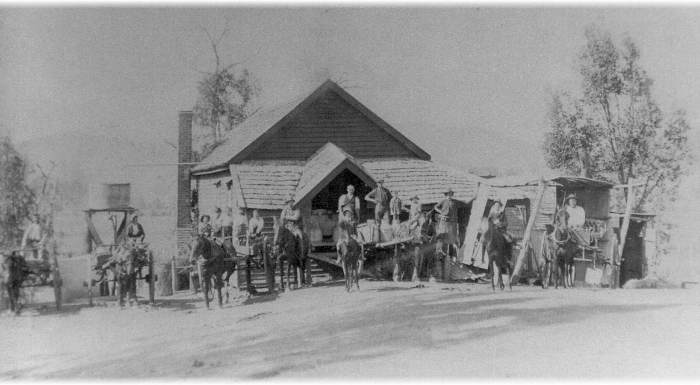 Tatong Creamery 1900-1908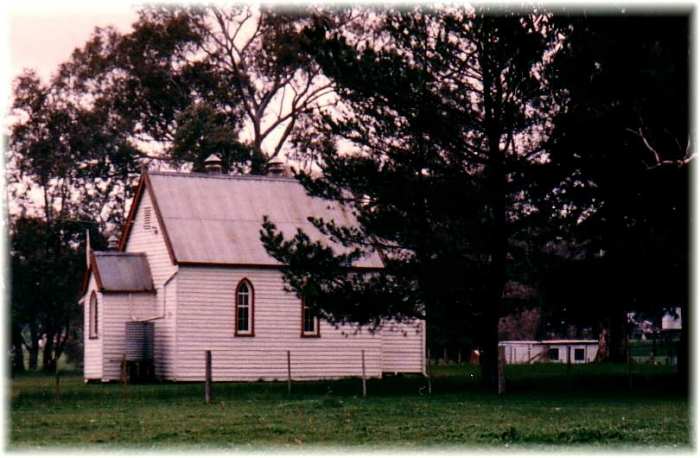 St Albans Church of England (1)
Opened 7th August 1921, having been built by voluntary labour. Demolished 1996.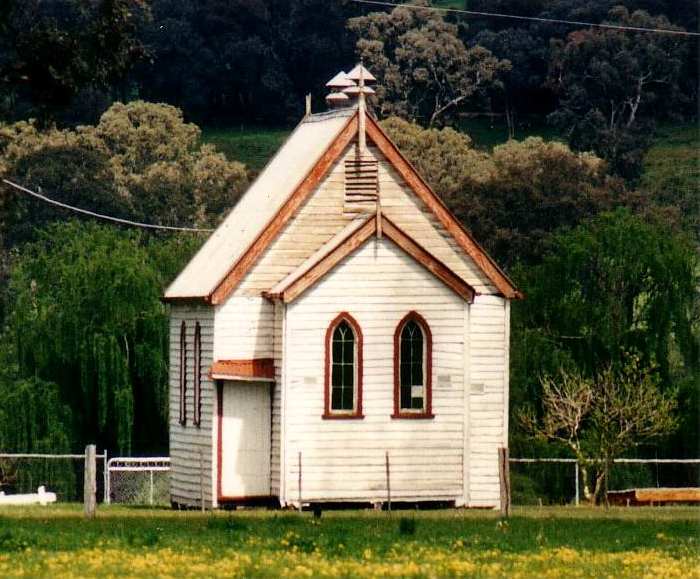 St Albans Church of England (2)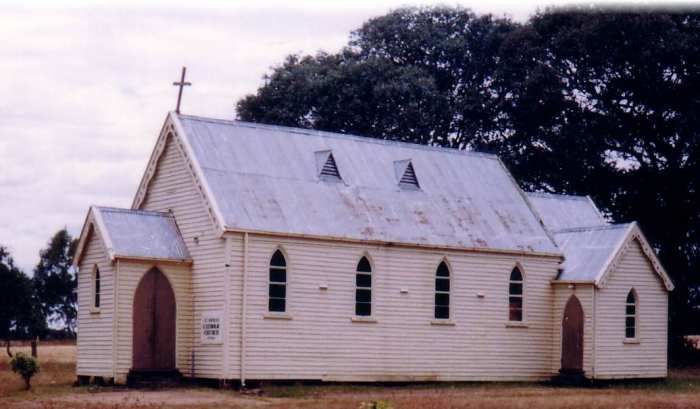 St Patrick's Roman Catholic (1)
Built in Violet Town in 1872, the church was later moved to Moorngag. There it opened 10th February 1900, and was known as St Patrick's of Rothesay. It was closed 3rd May 2003, and moved to "Riverview", the home of Kevin Smith. Kevin's family have been attending this church for over 100 years. The church still has its original glass.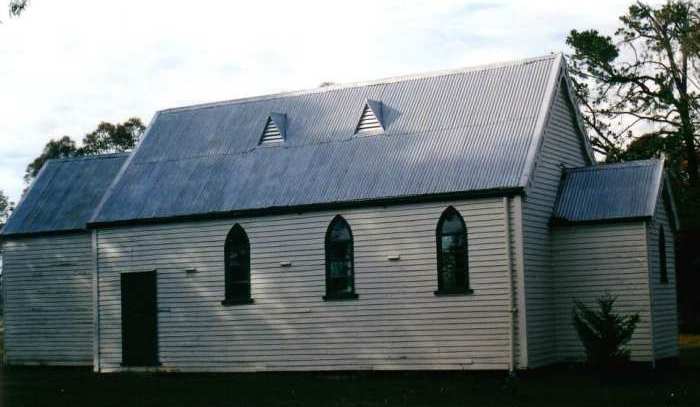 St Patrick's Roman Catholic (2)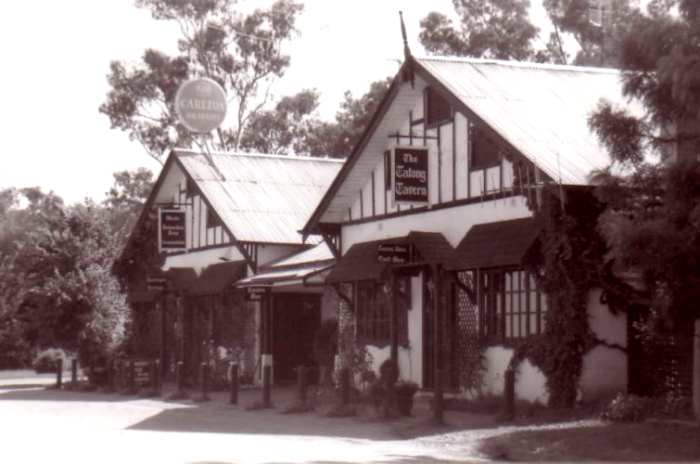 Ye Tatong Tavern.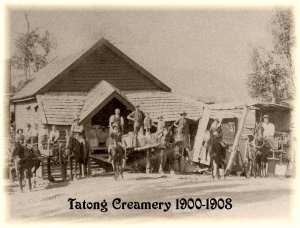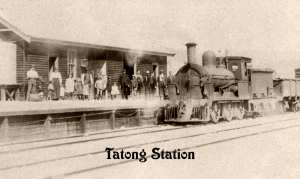 To Download Full-Size Desktop Picture (1024 x 768 pixels), Right-Click on either the Creamery or the Station, and select "Save Target As". Once the file is on your computer, open it and find where your software lists "Desktop" or "Wallpaper". For the Station, don't use 'Stretch'.