DONCASTER TEMPLESTOWE HISTORICAL SOCIETY
Home | Schramm's Cottage | Membership | Research | Publications
Meetings and News | Local History Database | Links
Visit Schramm's Cottage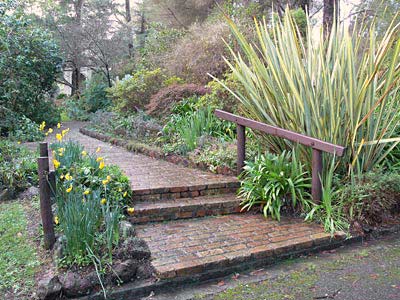 Step back into history on your visit to the Schramm's Cottage Complex

See
Schramm's Cottage | Atkins' Orchard Cottage | Finger's Barn and Orchard Museum
The Sloyd Room | A Replica of the Box Hill - Doncaster Tram | The Original Waldau Cemetery
The Templestowe Cemetery Gazebo | A Display of Orchard Machinery The Wheelwright's Shop | The Bunya Bunya Pine Tree
Rieschiecks Reserve, Victoria Street, Doncaster
Melway Map 33 J10
To visit us by public transport use buses 279 or 295.
HOURS
Schramm's Cottage open: Sundays and public holidays
except Christmas day, Good Friday and Easter Sunday.
2.00 pm - 5.00 pm

Schramm's Cottage will be closed on Sunday 14 May, 2017, Mothers Day.
We apologise for any inconvenience.

Other times by appointment - telephone: (03)9848 3264
ENTRY CHARGES
Adults: $5 Children: $1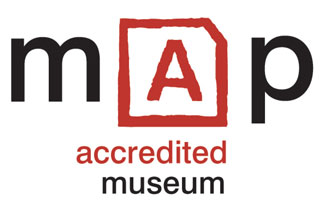 ---
Incorporated in Victoria, Registration No. A0023204S
This page last modified 14 April 2017
© Copyright Doncaster Templestowe Historical Society Inc. 2001. All rights reserved.